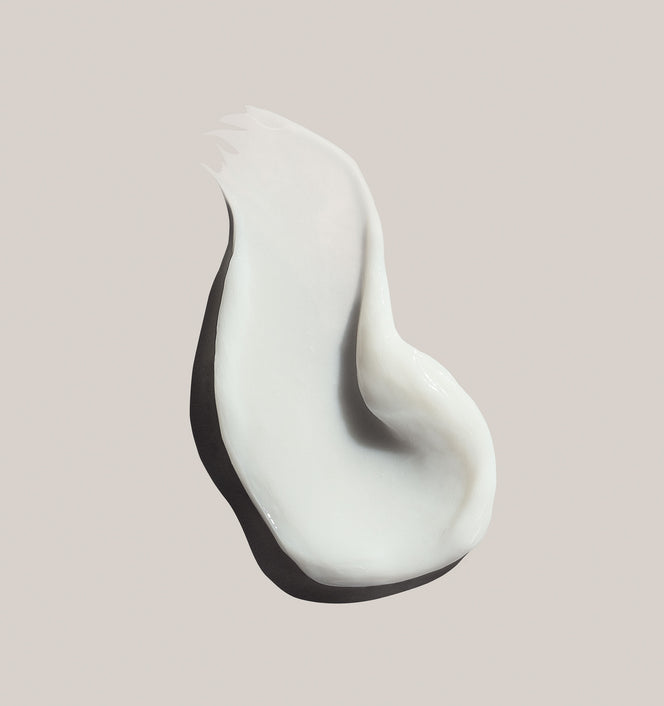 Good-For-Curl Ingredients
Real talk: Moisture and curl-loving ingredients are key to helping your curls live their best life. You'll find everything curls crave in our hydrating formulas like aloe leaf juice, coconut milk, and quinoa. Prepare yourself for curl-changing results.
None of the ugly
Rest assured: We don't mess with any of the bad guys...your curls are safe with us! Our formulas don't contain any of the common culprits like mineral oil, petrolatum, parabens, phthalates, or harsh sulfates, D4, D5, and D6 silicones.
Scent Story
Unique curls deserve one-of-a-kind scents. Our products are made with yummy scents that are designed to be layered. Keep it fresh, play it up, and find your fragrance happy place.